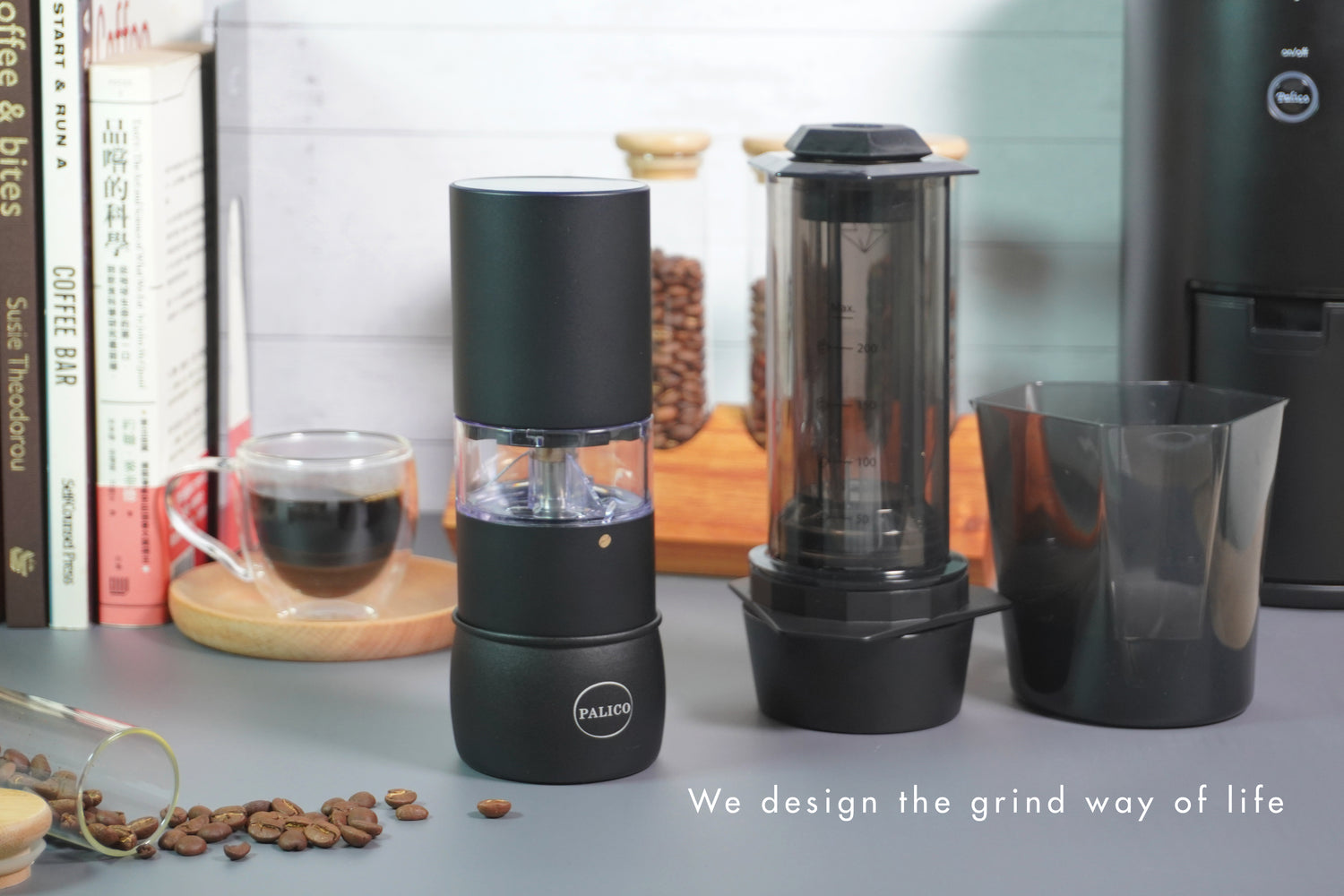 PALICO
PALICO is a brand that designs coffee grinders and coffee makers for
your needs. We have acquired the knowledge to create professional grinders and coffee machines. All our products are built under the best quality. With our innovative design and technologies, you can be your own barista at anytime and anywhere.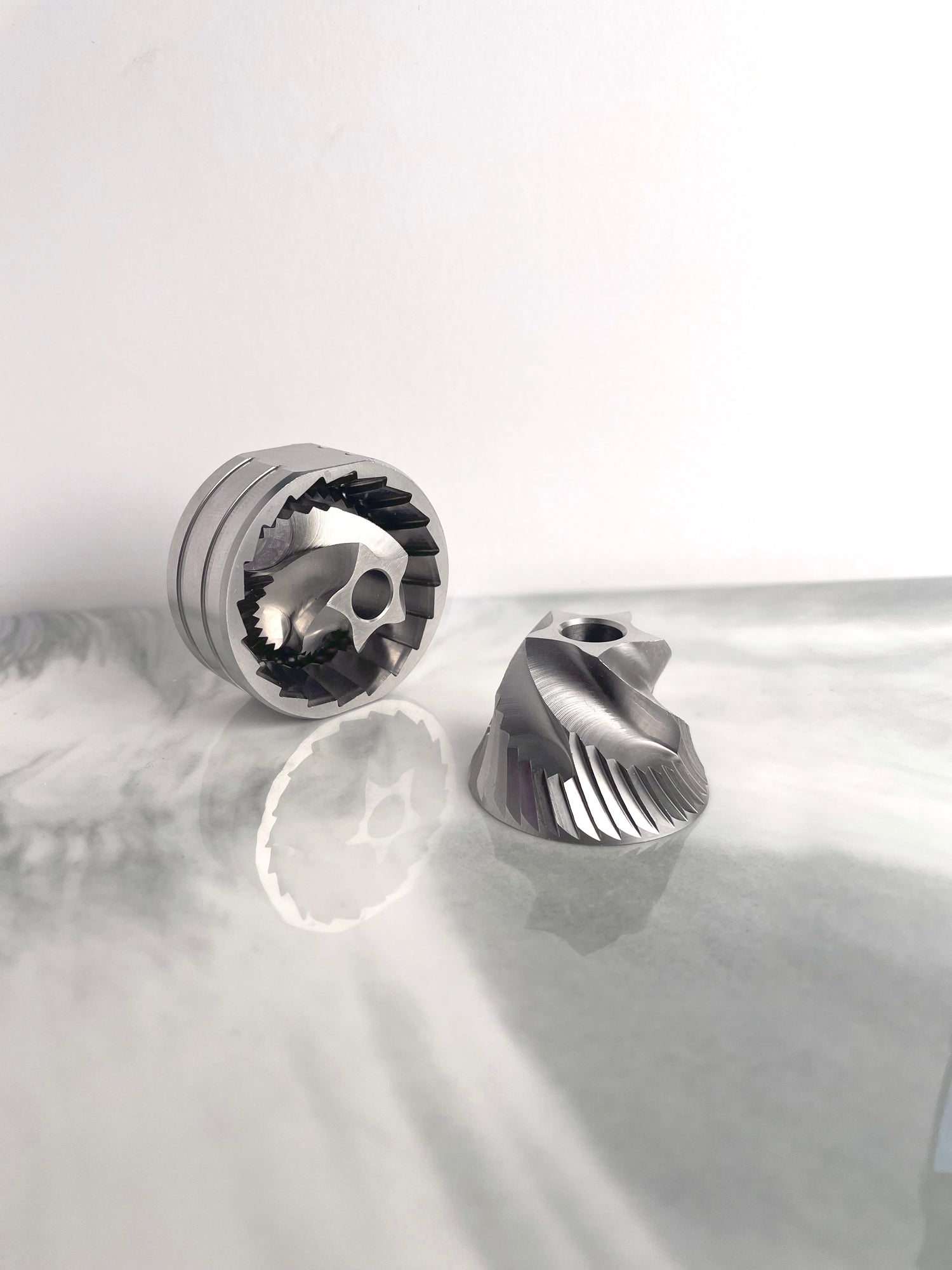 Grinder
A well-designed grinder is the key to delicious coffee. In order to provide high quality and consistent grinding performance, we have devoted lots of effort on studying the grinding techniques. Our products are the best companion in your coffee journey. Enjoy your amazing cup everyday with PALICO's grinder.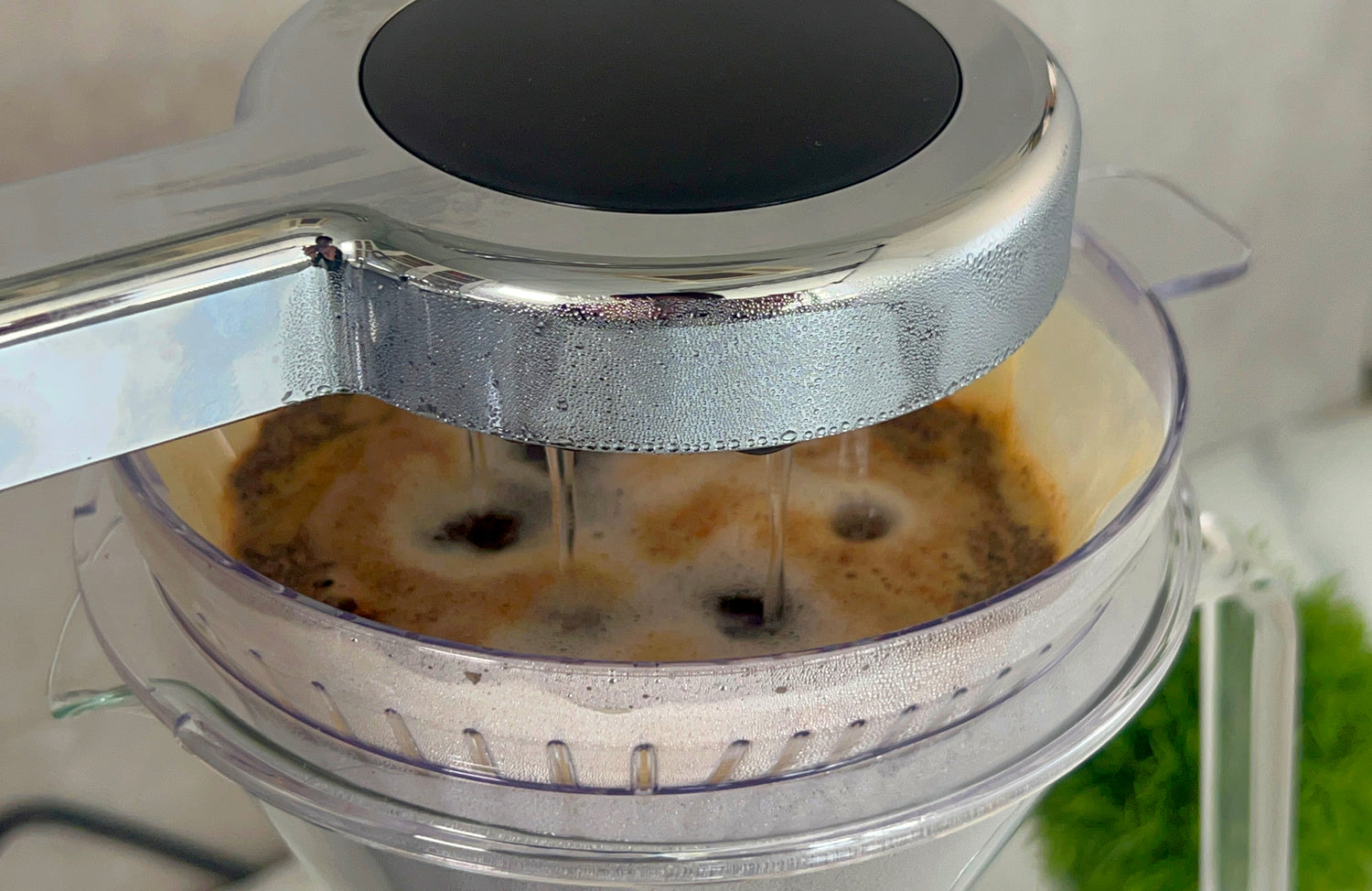 Brewer
Brewing method is also crucial for the flavor of coffee. we are dedicated to provide the best quality coffee tools to enable you to brew the perfect cup of coffee. No matter you are beginners or coffee enthusiasts, you can make specialty-grade coffee by your own.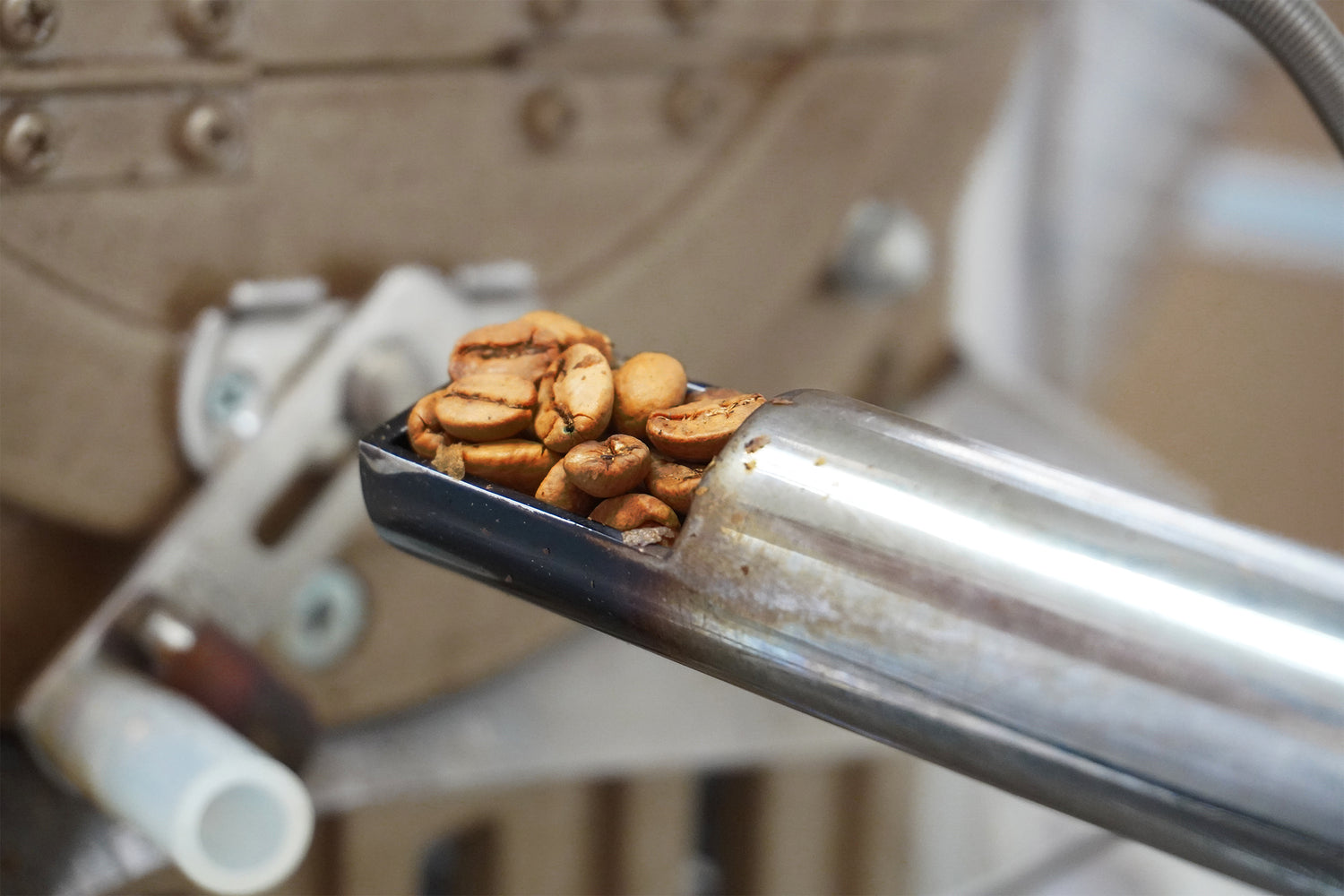 Roasting
All our coffee beans are freshly roasted in Hong Kong. To ensure our customers can enjoy the aroma and taste of coffee, all the beans are roasted by orders. We can also tailor-make roasting profile to fulfill your requirements.